Latest Posts
Our favourite pink blob Kirby is back in a proper 3D adventure game.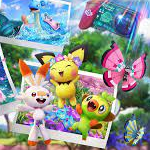 I never got to play the original Pokémon Snap. Is my love of Pokémon enough?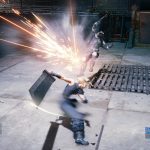 They said it could never be done. That Final Fantasy VII was too vast to remake with current technology. That may still prove true but…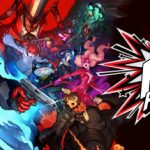 Persona 5 Strikers, known as Persona 5 Scramble in Japan, is a Warriors-style Shin Megami Tensei Persona game. The game was released February 20, 2020…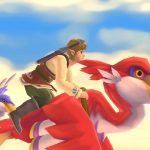 In the recent February 2021 Nintendo Direct, Nintendo announced that The Legend of Zelda – Skyward Sword (Wii U) was going to be re-released in…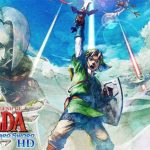 We finally got a new proper, full length Nintendo Direct after a drought of over 500 days. If we weren't pineing for a Zelda Anniversary…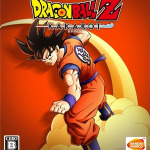 Dragon Ball Z Kakarot is an action-adventure game. It follows Goku and his friends from the beginning of the Saiyan saga to the conclusion of the Buu saga.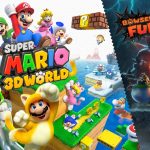 It is not entirely correct to call this a first play given I have played the Wii U version. I never did complete the Wii…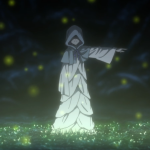 This review contains spoilers for the first season of The Promised Neverland and minor spoilers to the second, mostly regarding the functioning of demon society.…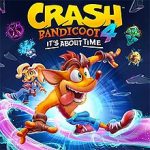 Today, Activision Blizzard have announced that Crash Bandicoot 4 – It's About Time is coming to the Switch and the new consoles – Xbox Series…
Previous
Page: 1 of 5
Next